Environmental R & D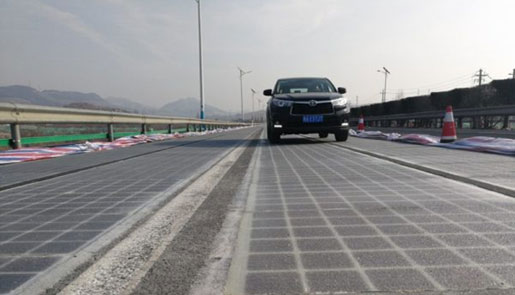 Mobile OWC Biodegradable Waste Composting Vehicle – 1000Kg/day capacity, Thrissur Corporation, Kerala
OWC – PSC Secondary Composting Technology
R & D Solar Roads : The research is done in association with Hotpoint Energy China. Jinan, Shandong Province of China, is where the stretch of road is being tested. Solar panels were laid under part of a ring road surrounding the capital. The electricity generated will be connected to China's national power grid. The panels transfer energy to passing electric vehicles. The goal is to achieve a stable source of "green" electricity.